Need help making your list?
Featured testimonials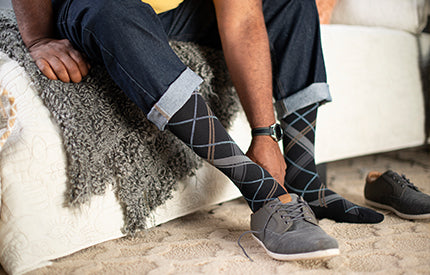 Eric M.
September 15, 2023
Wonderful product. I no longer have to wear stylish socks over the standard white or black compression stockings.

shopsigvaris Verified Purchase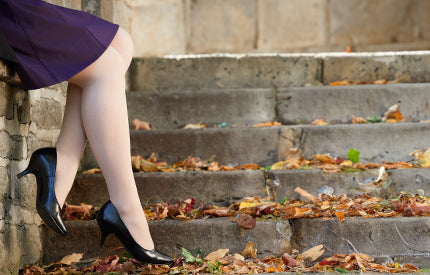 Linda C.
September 24, 2023
They are the best products in the market. Wonderful support for people that work on their feet all day. Legs feel rested after a long day.

shopsigvaris Verified Purchase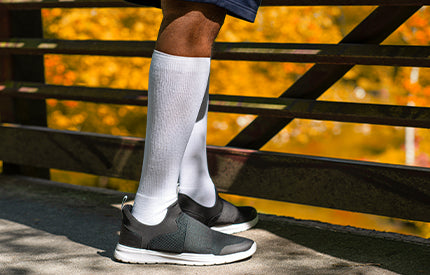 C. King
October 5, 2023
Sigvaris is the only brand I will use! Their quality is impeccable!! Been wearing Sigvaris since 1976... other brands do not compare!

Amazon Verified Purchase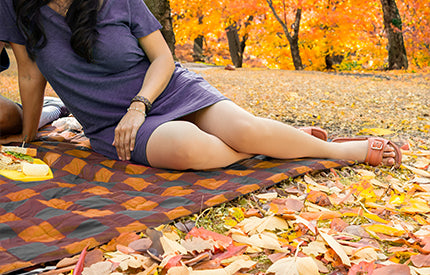 Gina K.
September 6, 2023
I've worn compression stockings for many years and have found Sigvaris to be the Cadillac of compression stockings. They are very well made and come in multiple sizes and styles to meet your needs.

Amazon Verified Purchase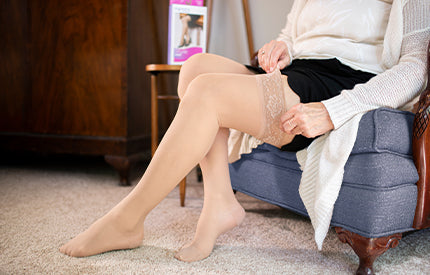 Linda
July 4, 2023
These compression stockings are some of the nicest I have tried. They are sheer and stay in place.

Amazon Verified Purchase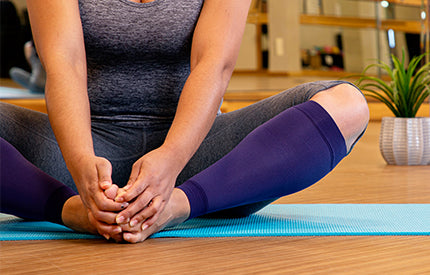 Rock B.
June 14, 2023
I love Sigvaris sleeves. I've tried others and end up returning them. These are super lightweight, breathable, and great for warm weather. Most of the others I've tried have been much thicker and just not as light and comfortable.

Amazon Verified Purchase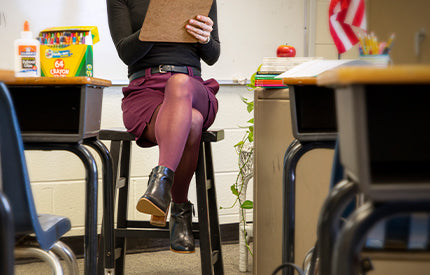 Julieta T.
June 1, 2023
As a teacher who is on her feet for most of the day, the thigh high stockings really help in keeping my legs pain free and reduces swelling.

shopsigvaris Verified Purchase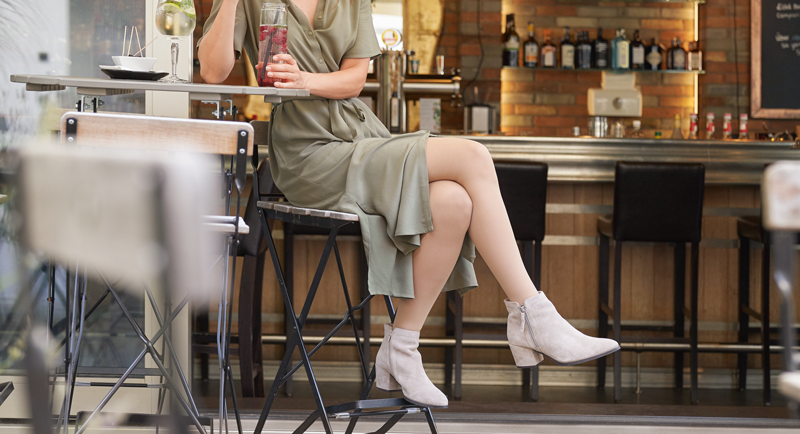 All about accessories
These tools were designed to help you put on and remove your medical graduated compression, care for your stockings and socks for maximum usage, and keep things in place for the utmost in comfort.
Choosing a selection results in a full page refresh.