Comfortable. Colorful. Effective.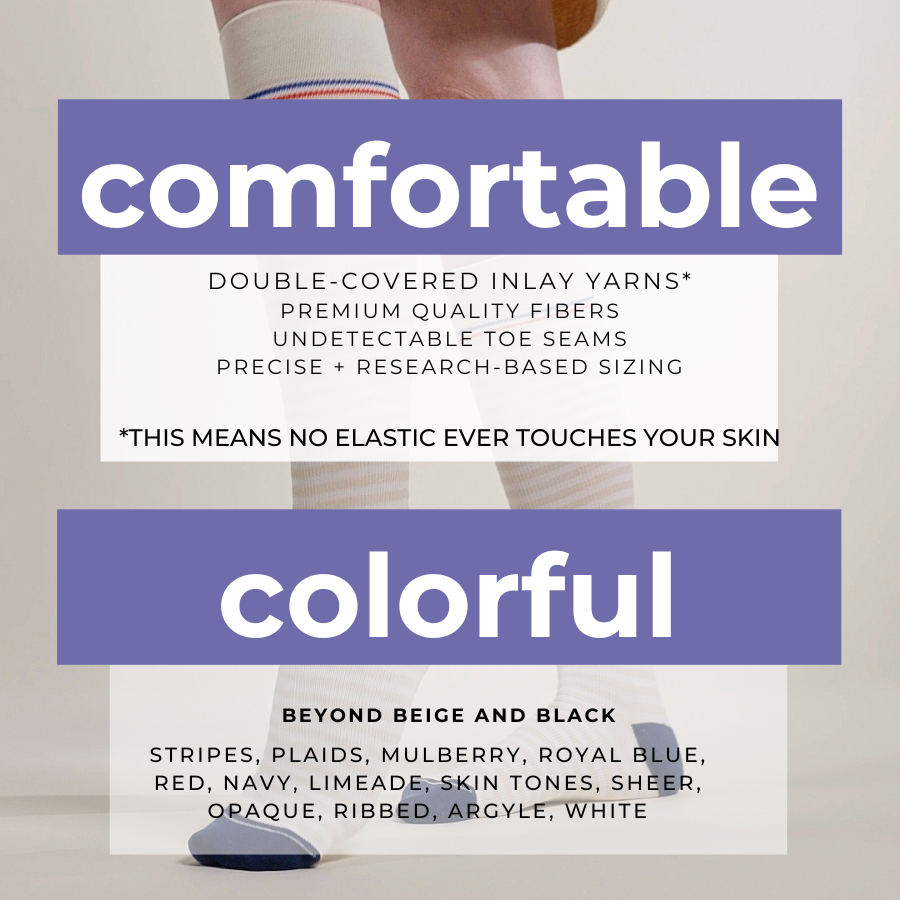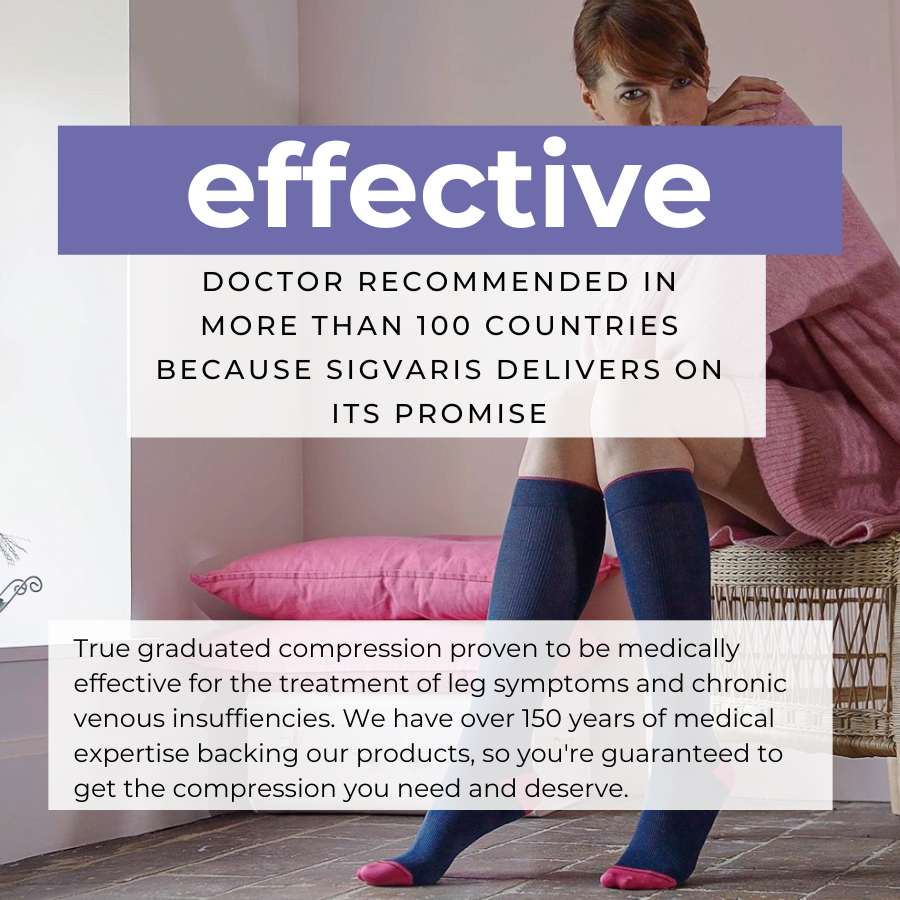 Featured testimonials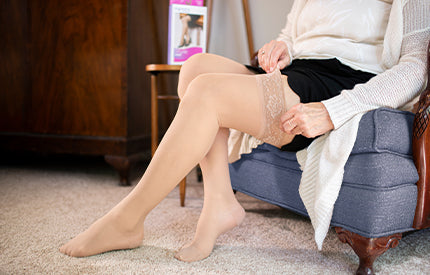 Linda
July 4, 2023
These compression stockings are some of the nicest I have tried. They are sheer and stay in place.

Amazon Verified Purchase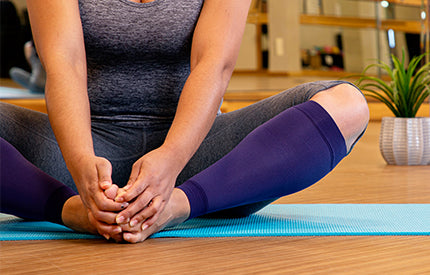 Rock B.
June 14, 2023
I love Sigvaris sleeves. I've tried others and end up returning them. These are super lightweight, breathable, and great for warm weather. Most of the others I've tried have been much thicker and just not as light and comfortable.

Amazon Verified Purchase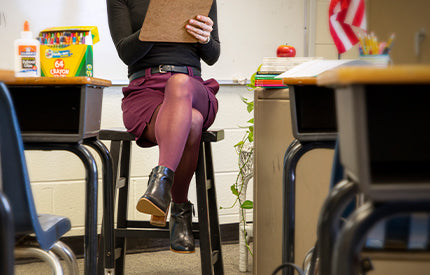 Julieta T.
June 1, 2023
As a teacher who is on her feet for most of the day, the thigh high stockings really help in keeping my legs pain free and reduces swelling.

ShopSigvaris Verified Purchase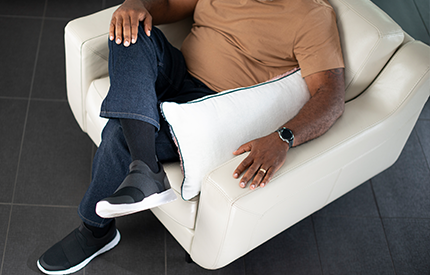 N.P.
March 4, 2023
I bought this pair of socks for my grandfather's Father's Day present and he really enjoys them. They're perfect for everyday use and, trust me when I say, he wears them with all types of shoes, even sandals. :)

Amazon Verified Purchase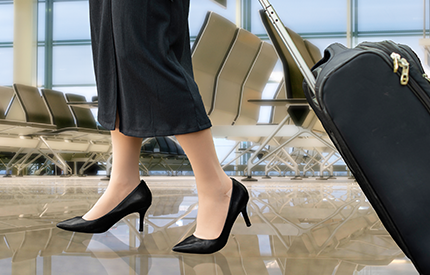 Marina Dunaeva
May 2, 2023
Quite effective knee-highs for varicose veins. Absolutely must have for travel. Perfect color.

Amazon Verified Purchase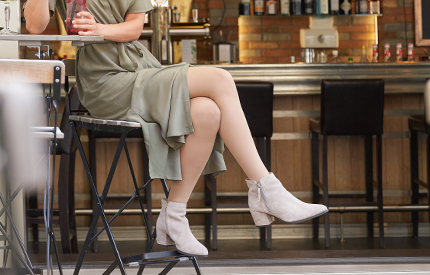 JJ Woods
November 28, 2022
I've tried so many types of support hose and paid a small fortune. But I've found the answer: Sigvaris. They're comfortable, don't look like support hose AT ALL, and they're easy to put on. I love them and will never buy another brand.

Amazon Verified Purchase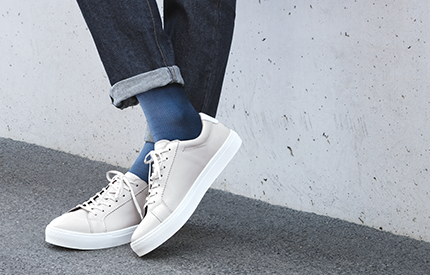 Susan G.
January 20, 2023
My husband's legs occasionally retain water. He began using these stockings with much success.

Amazon Verified Purchase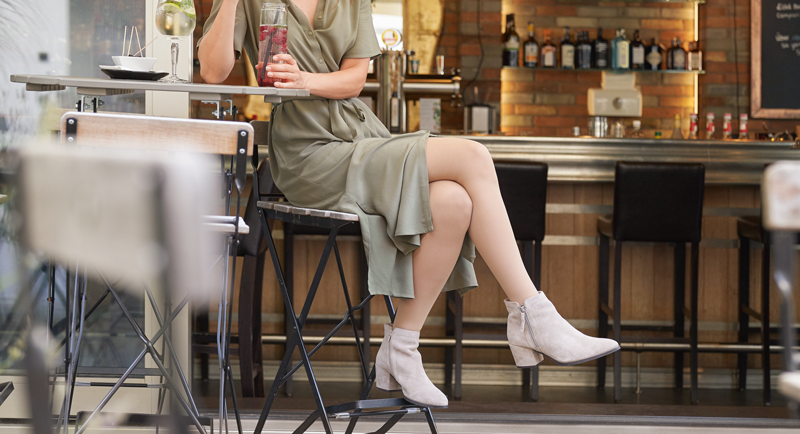 All about accessories
These tools were designed to help you put on and remove your medical graduated compression, care for your stockings and socks for maximum usage, and keep things in place for the utmost in comfort.
Choosing a selection results in a full page refresh.